A Timeless Love Story
A love story for all people who have ever been in love, this true story follows the trials and tribulations of a 13 year old girl who was an A student and a 15 year old boy who was an average student in a small west central Minnesota town , population 595, in the late 1950's. The boy was in athletics and the girl was in senior high band. With not much to do in this small town, they would go to dances in the school cafeteria after home football and basketball games. They knew how to do the jitterbug, but they waited for the slow dances so they could hold each other. They fell in love, but their happiness was short lived until 55 years later.
Order Your Copy Today
"More than a love story, the reader follows the emotions of the authors through heart-wrenching decisions. You will be surprised at the outcome."
"Readers will follow the authors in their lives and quite possibly identify with them in their own life's journey. Follow your heart is advice often given but not taken. "
"Torn apart in their youth, it took 55 years for them to find each other again."
Media and Press Information for the Authors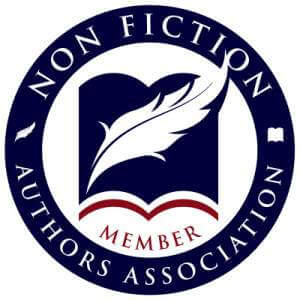 Denny Vinar
Minnesota Chapter Leader of the Non-Fiction Authors Association
Check out our Monthly Meeting Flyer: 
Denny's Blog
Interview with Legal Bits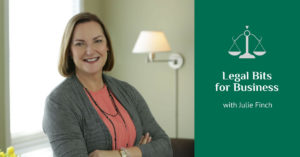 Denny Vinar
Member Association of Publishers for Special Sales
Our Facebook Page
Click Here for Facebook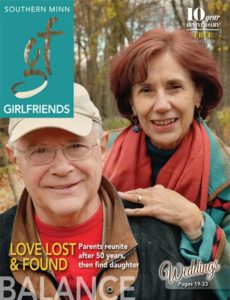 Check out this interview in Rochester Women Magazine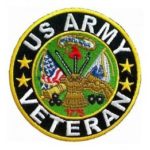 See Us On the Steve Show
Our KARE 11 Interview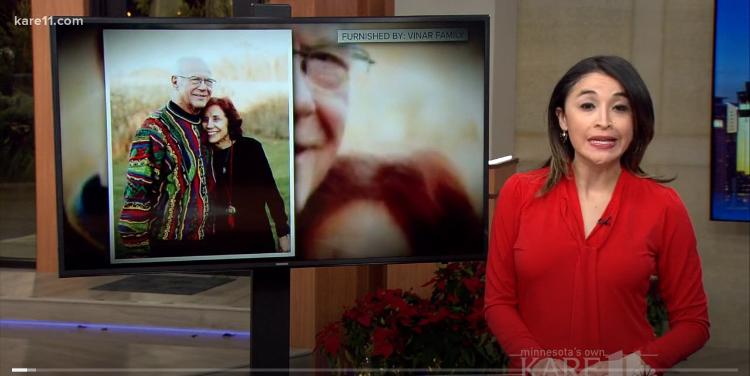 Radio Interviews and Shows
RTL Television
"How did you find me…after all these years? A Family Memoir" has been selected as one of the best 25 love stories in the world by the producers of RTL Television in Germany. A segment for "The 25" will be aired in the coming weeks on RTL International Television.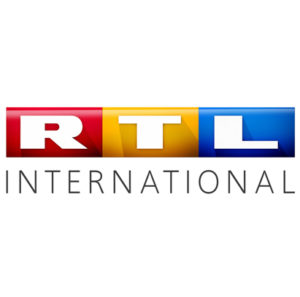 As Seen On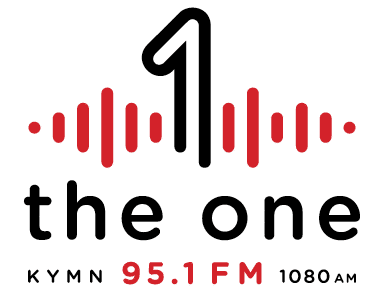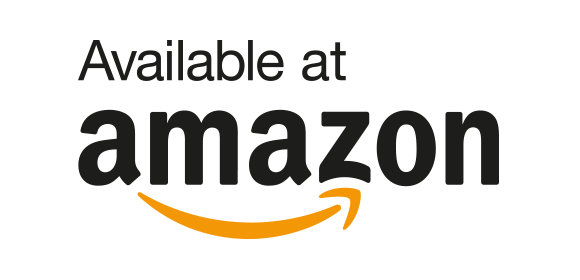 Thousands of copies sold in world-wide distribution – ranked 115591 on Amazon which has one million books available- Book to be available in audio format in the near future
Order Your Copy Today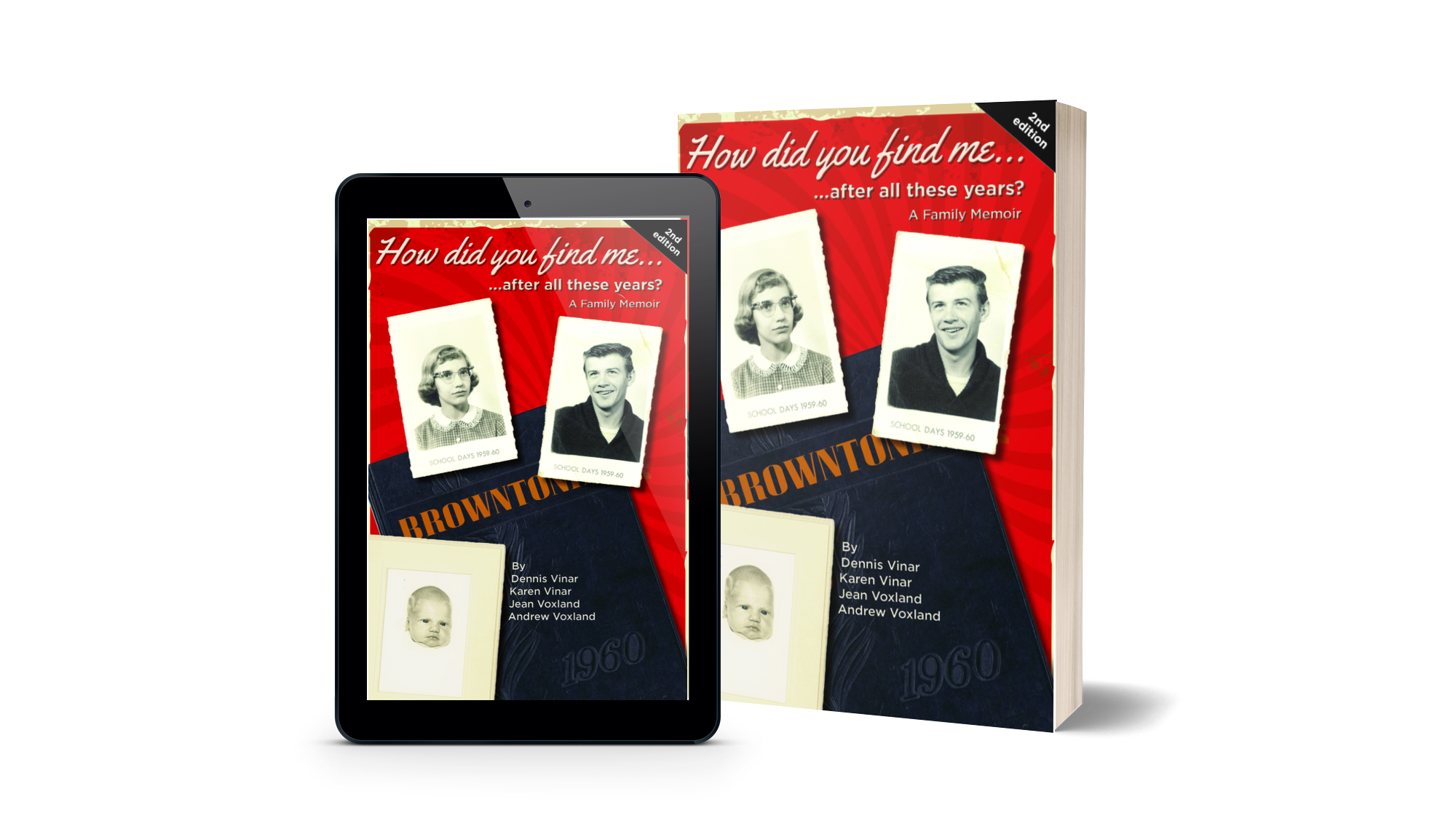 ISBN 978-1-7336373-0-5 print version, 978-1-7336373-1-2 e-book, 978-1-7336373-2-9 audio version
Order Now
What Others Are Saying
"One might hope for and celebrate one great miracle in a lifetime, but … two?  Such is realized in this love story journey, which covers more than 50 years of mystery, and features transparency, vulnerability, patience and, especially, love and hope." Rev. Duane Everson, 50-year ELCA pastor in Minnesota
"We looked forward to reading your book each night … We couldn't wait to get to the next chapter!  Thank you for such an honest recounting of your lives and that of your first child."Marsha Kitchel – Southwestern Minnesota Artist
"If anybody on this planet deserves happiness, it is you.  You've been so patient, loving, kind and gracious every minute that I've known you despite burdens that would have caused so many of us to stumble and fall.  I don't think I've ever heard you say a bad word about anybody, no matter what.  I am so happy for you and Denny.  I believe in the power of love, and you have proved that love is all there is.I wish you every success with this book – and that all of your hopes and dreams continue to come true in amazing ways.  If you have any extra fairy dust, I hope you will sprinkle a little my way. Sending love and warmest friendship to you and yours"Marie
"How Did You Find Me, After all these Years, is a touching life story following a couples love, challenges, separation and reconnection.  A truly enjoyable journey proving that life's meandering turns are for a reason and can surprise us with the happiness that comes out of even the most challenging of events.  You can be sure this true story will leave you feeling grateful, thankful and blessed."– Karen Jurgenson
Hi. My name is Christine, and I live near the Cleveland, Ohio area. I just watched a video on YouTube about your story and was so touched by it I had to try and find you both just to reach out to you. This is such a beautiful story. I am sorry you two had to be parted in your youth but am glad you both found each other again and were able to finally become a couple. And then to have found your daughter on top of that just completes the whole circle. You all found each other again. Your story, while it was interrupted for several years, is one that people could only wish for. Some people never find or end up with their "soul mates", but you two did, and I am so happy for you both, for all three of you actually. May you both, or may all three of you be blessed, and I think you already are, as well as the children you both had from your previous marriages, as I believe in the video it said you both married other people and had children from that marriage? I am just so touched by your story. I would like to send both of you a big "email" hug, if I may (big smile). Be well and take care of each other, and of your daughter, and of your entire family. May the warmth of your love keep you together for the rest of your lives, and I believe it will because the "flame" only was put on the back burner so to speak but never burned out between either of you. Such a beautiful story. I love stories like this. I wish you both and your daughter all the best. Thank you also for creating your website, because through it I was able to find you and contact you. Yours is a love that some people only dream of but never find. You found it, you found each other. I wish you both all the best.Christine
Love
Adoption is the most unselfish expression of love that there is. Making this sacrifice in the well-being of my child was what gave me that peace that nothing can replace. Choosing adoption for an unintended pregnancy is not "giving up". It is in fact, a powerful act of love that places your child's needs above your daily needs and wants. By placing your child, you're giving them a better life. Rest in this truth and know that you will always be their parent, and they will always be your child. Adoptionnetwork.com
November is Adoption month. Part of our story involves adoption.

This family memoir is a collaboration of love and a story to tell. 
Dennis Vinar, is a salesman with his own business for over 40 years, inventor, speaker, and now an author who lives in Northfield, Minnesota with his wife Karen and enjoys art, music (especially concerts at Orchestra Hall), nature, reading, travelling, bicycling, exercising, photography and golf. Dennis is the leader for the Minnesota  Chapter of the Non-Fiction Author Association. They  arrived at the idea of writing this memoir on their wedding day in 2015.
Karen Lehmann Vinar, an interior designer and kitchen and bath designer for over 40 years, lives in Northfield, Minnesota with her husband Dennis, enjoys art, attending musical and theatrical performances, reading, nature, and gardening. Currently, she has a woman-owned business.
Jean Voxland has teamed with her husband and birth parents in writing a memoir that gives a tug at the heart strings.  Jean ,who enjoys hiking and photography, lives in Kenyon, Minnesota with her husband Andrew.
Andrew Voxland has found it enjoyable and necessary to have written a part of the memoir from his perspective.  He currently resides in Kenyon, Minnesota with his wife Jean and takes pleasure in grilling rib-eyes and enjoying local music.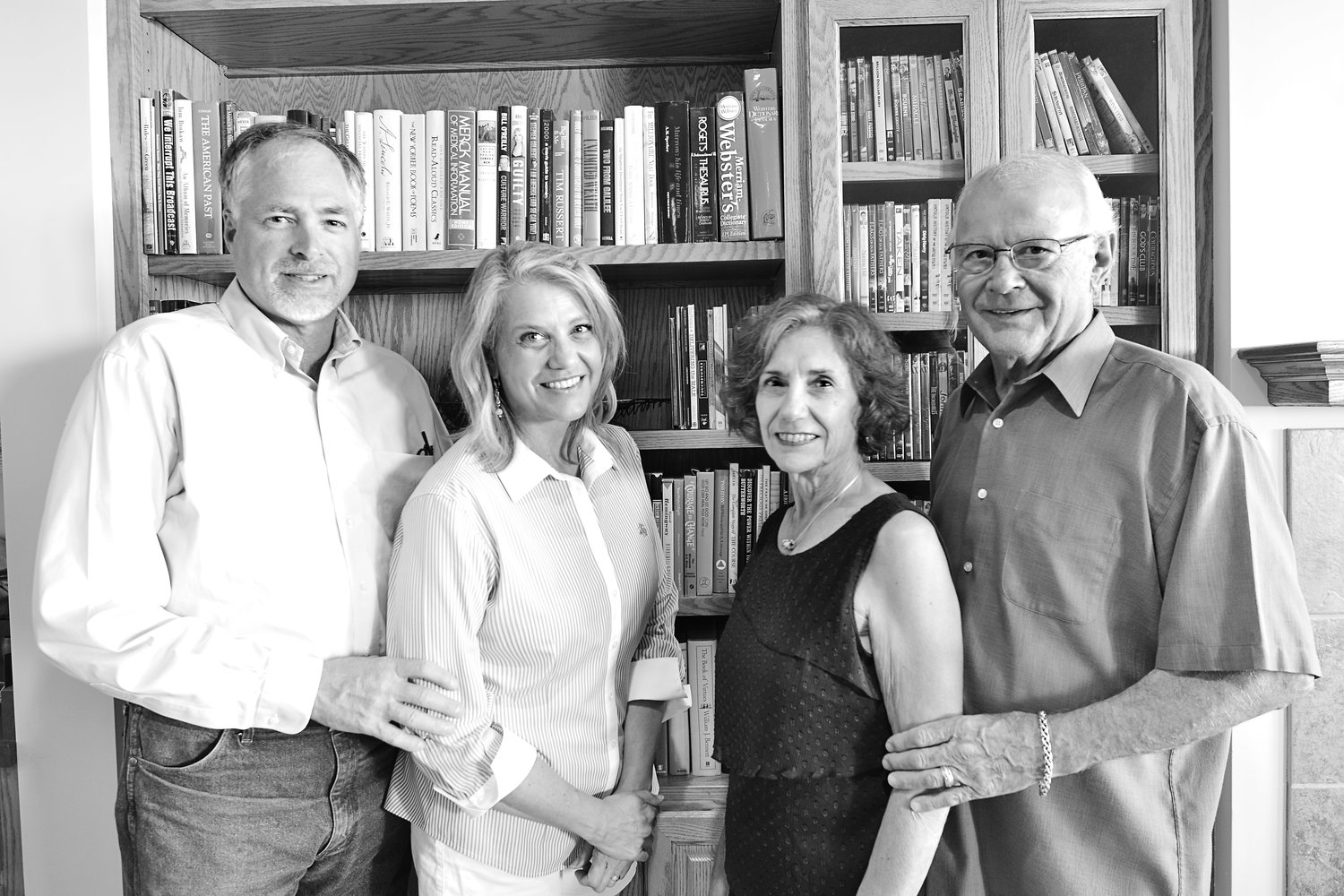 Current Events
"How did you find me…after all these years? A Family Memoir"                             
The second edition of "How did you find me…after all these years? A Family Memoir" was released May 1, 2019. Look for it in your favorite bookstore, or order it in either print or e-book from Amazon. An audio version will be available soon.
Watch for upcoming engagements:
October 7, 2019 5:00 PM-6:00 PM                             Waterville Public Library  230 Paquin St. E.               Waterville, MN 56096
October 12, 2019 10:00 AM-5:00 PM                                  Twin Cities Book Festival                                             Progress Center Minnesota State Fairgrounds                         1265 Snelling Ave. St. Paul, MN 55108
October 18, 2019 5:30 PM-6:30 PM                             Paradise Center for the Arts preceding "The Over and Back Band" performance.                                                                     321 Central Ave. N.                                                     Faribault, MN 55021                                                         Listen for announcements and details on KDHL 920 AM, Spirit 107.5, KRFO, KOWZ, and KRUE radio.
November 2, 2019 10:30 AM-3:00 PM                              Dakota County Author Fair                                             Galaxie Library 14955 Galaxie Ave. Applie Valley, MN 55124
November 8, 2019  12:00 noon-8:00 PM                   November 9, 2019  9:00 AM-5:00 PM                              Sioux Empire Arts and Craffts Show                                  Expo Building at the W.H.Lyon Fairgrounds                         100 N. Lyon Blvd. Sioux Falls SD 57107
November 14, 2019 7:00 PM-8:00 PM                         Northfield Public Library   210 Washington St.                        Northfield, MN 55057
Nonfiction Author Association Meeting                       November 17, 2019 7:00 PM-8:00 PM                         Northfield Public Library     210 Washington St.         Northfield, MN 55057
December 1, 2019 10:15 AM                                             Hope Lutheran Church    201 Avenue of Hope                  Jordan, MN 55352
December 6, 2019 10:30 AM-11:30 AM                               Fifty North     1651 Jefferson Pkwy.                                Northfield, MN 55057
December 12, 2019 5:00 PM-6:00 PM Winter Walk Festival By All Means Graphics      17 Bridge Square                            Northfield, MN 55057
January 28, 2020 7:00 PM-8:00 PM                                    New Prague Public Library    400 Main St. E                      New Prague, MN 56071
February 6, 2020 6:00 PM                                             Winding Trail Books        2230 Carter Ave. Suite 8               St. Paul, MN 55108
March 11, 2020 1:00 PM                                                    Apple Valley Senior Center      14601 Hayes Rd.              Apple Valley, MN 55124
March 16, 2020 6:30 PM-7:30 PM                           Montevideo Public Library       224 First St.           Montevideo, MN 56265
April 14, 2020 1:00 PM                                                   Gaylord Public Library         428 Main Ave.                  Gaylord, MN 55334
Contact Us
Phone
612-670-6116