Media and Press Information for the Authors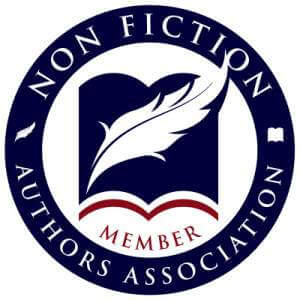 Denny Vinar
Minnesota Chapter Leader of the Non-Fiction Authors Association
Check out our Monthly Meeting Flyer: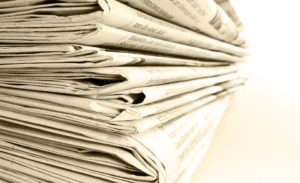 As a young boy growing up in a small town, population 695, in the Midwest, I started to deliver newspapers at the age of eight.…
Read More

Denny Vinar
Member Association of Publishers for Special Sales
Radio Interviews and Shows
RTL Television
"How did you find me…after all these years? A Family Memoir" has been selected as one of the best 25 love stories in the world by the producers of RTL Television in Germany. A segment for "The 25" will be aired in the coming weeks on RTL International Television.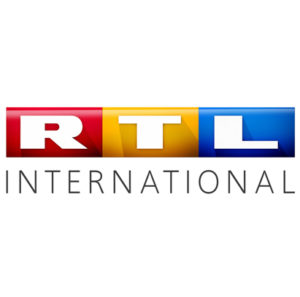 Thousands of copies sold - ranked 115591 on Amazon which has one million books available- Book to be available in audio format in the near future
Order Your Copy Today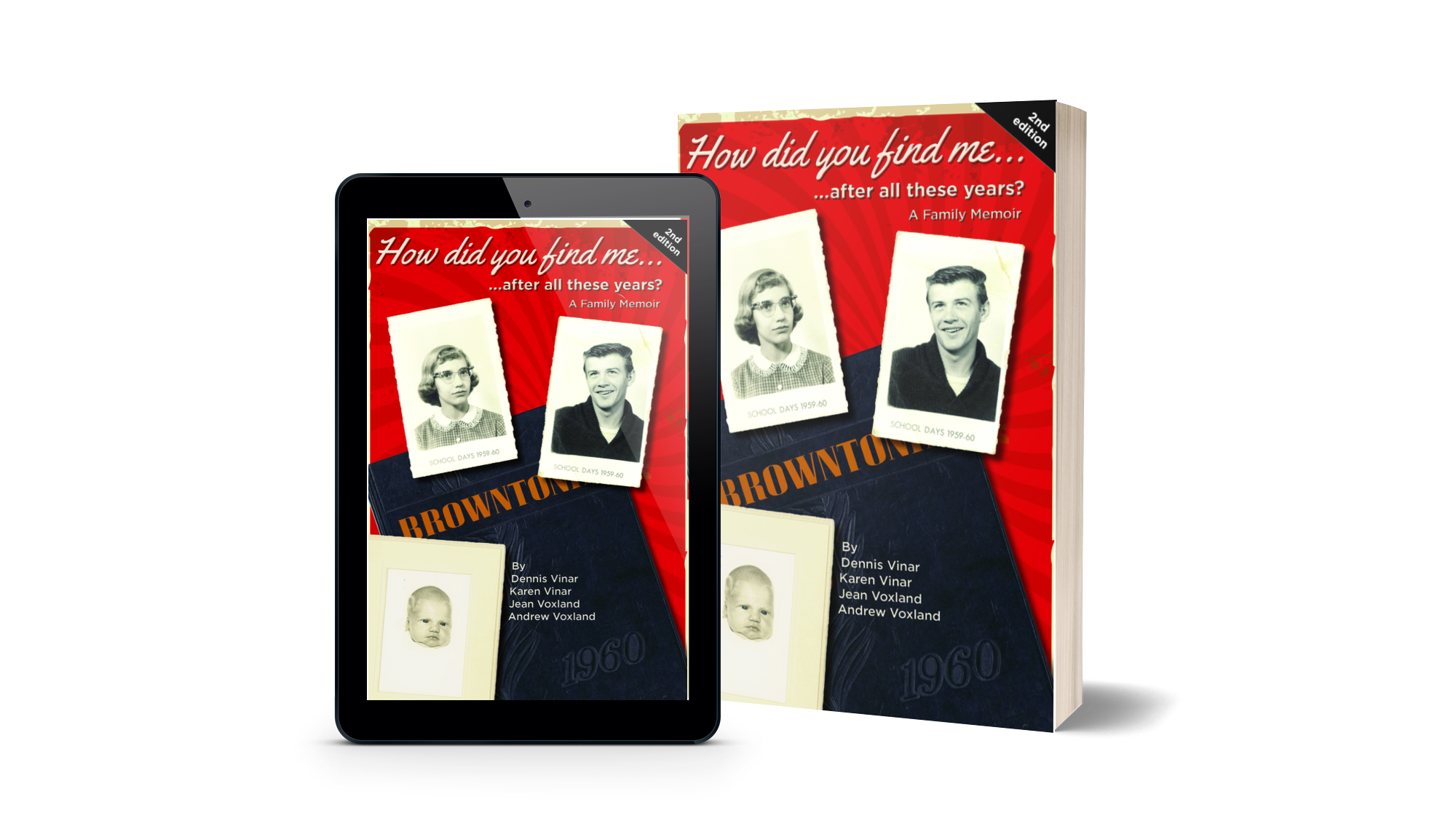 This family memoir is a collaboration of love and a story to tell.
Dennis Vinar, is a salesman with his own business for over 40 years, inventor, speaker, and now an author who lives in Northfield, Minnesota with his wife Karen and enjoys art, music (especially concerts at Orchestra Hall), nature, reading, travelling, bicycling, exercising, photography and golf. Dennis is the leader for the Minnesota  Chapter of the Non-Fiction Author Association. They  arrived at the idea of writing this memoir on their wedding day in 2015.
Karen Lehmann Vinar, an interior designer and kitchen and bath designer for over 40 years, lives in Northfield, Minnesota with her husband Dennis, enjoys art, attending musical and theatrical performances, reading, nature, and gardening. Currently, she has a woman-owned business.
Jean Voxland has teamed with her husband and birth parents in writing a memoir that gives a tug at the heart strings.  Jean ,who enjoys hiking and photography, lives in Kenyon, Minnesota with her husband Andrew and a big white Great Pyrenees dog named Daisy.
Andrew Voxland has found it enjoyable and necessary to have written a part of the memoir from his perspective.  He currently resides in Kenyon, Minnesota with his wife Jean and takes pleasure in grilling rib-eyes and enjoying local music.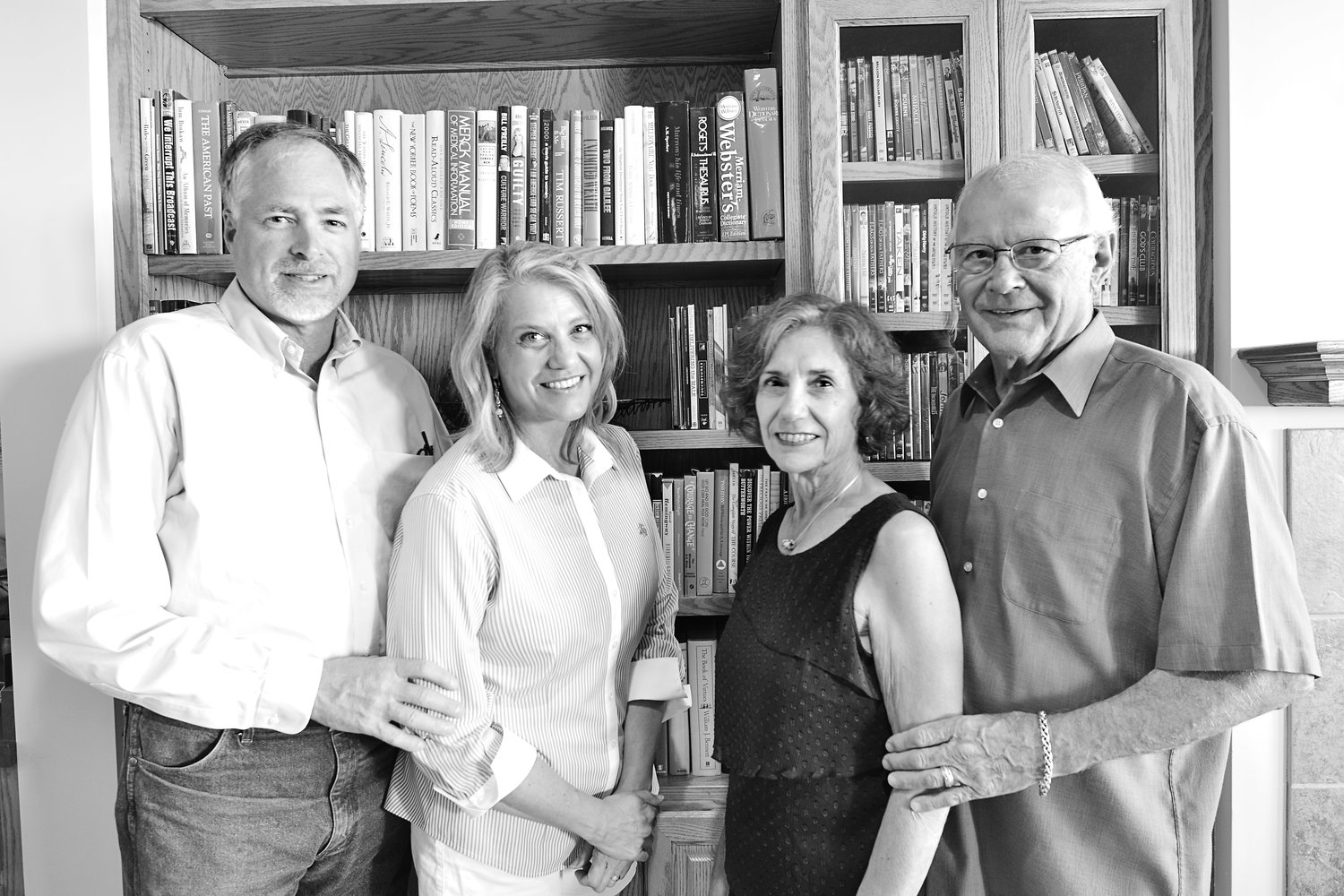 Current Events
"How did you find me…after all these years? A Family Memoir"                             
The second edition of "How did you find me...after all these years? A Family Memoir" was released May 1, 2019. Look for it in your favorite bookstore, or order it in either print or e-book from Amazon. An audio version will be available in September.
Watch for upcoming engagements.
In conjunction with the Defeat of Jesse James Days celebration in Northfield, MN, we will have a booth at the Riverfront Art Festival September 7-8, 2019 10:00 AM-4:00 PM and will have copies of the second edition available for sale.